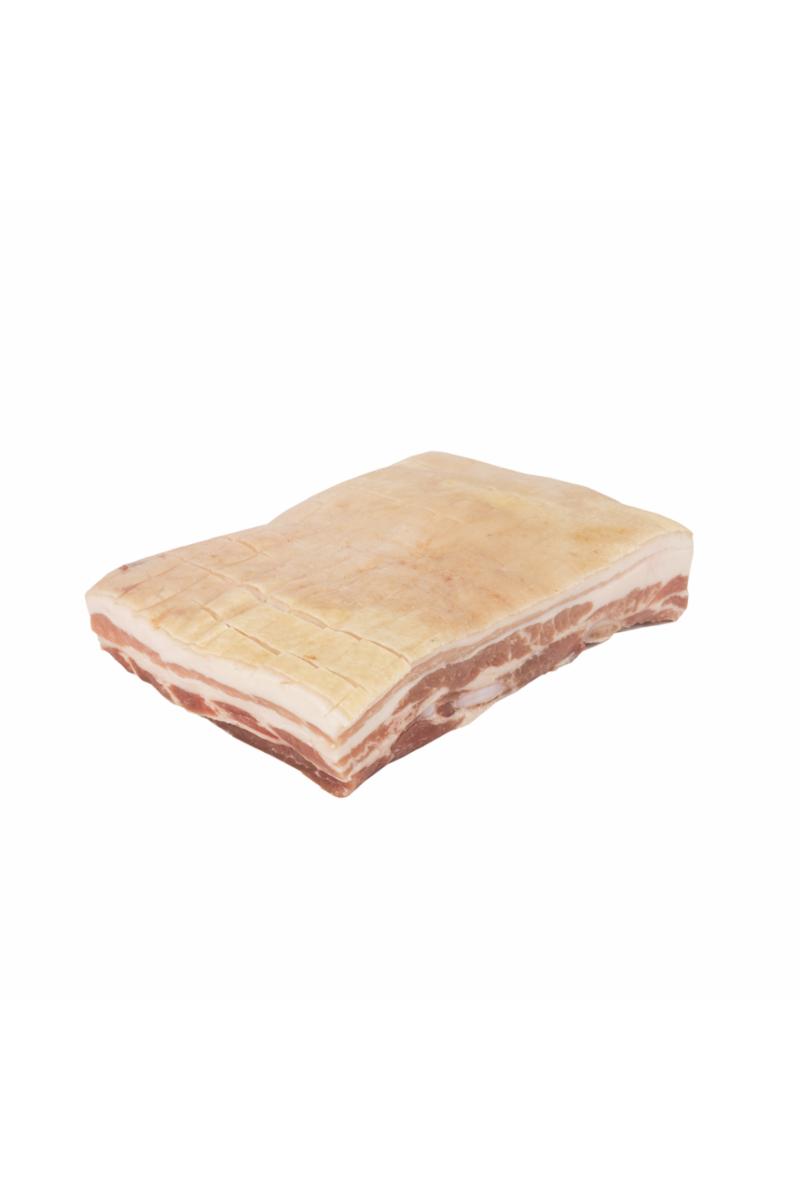 Endelig pris settes ved henting grunnet veiing!
( )
★
( )
★
( )
★
( )
★
( )
★
(0)
NOK 187.00

/kg
You have to choose a variant above
Du kan beregne omtrent 300 gram ribbe per person. Skal du servere ribbe med medisterkaker og julepølse kan du redusere til 250 g ribbe per person. Vil du ha nok ribbe til at du kan servere kald ribbe til julefrokost/julelunsj, så kan du beregne ca. 450 g per porsjon. Har du rester av ribbe, kan du lage noe godt til juletapas eller andre digge resteretter.
NB!!!!!! Ribben leveres standard med knekte bein. Husk på krysse av for om du ønsker rutet svor.
Reviews